Most modes of transportation including aircrafts, trains, and motor vehicles use industrial flash storage solutions for transportation. Because of the differing nature of these transportation methods, technology is built to address special concerns and perform specific roles.
However, most of these transportation technology systems need to reliably store system performance, navigational, and operational data. The strong reliability of Accelerated Memory Production, Inc.'s flash storage solutions for transportation can address these needs across different vehicle types and transportation systems.
In the transportation industry, there is tremendously crucial data that needs to be processed and stored. Industrial grade flash storage is considered the best solution since data integrity is vital for these systems that call for security and safety.
How Flash Storage Solutions For Transportation Work
Security is a huge concern in the transport sector. Both goods and passengers being transported must reach their destinations on time and in a safe manner. Most transport companies install advanced security attributes that need data retention and recording to guarantee the system stays on track.
Some applications can observe the precise location of the vessel, train, aircraft, or vehicle with the help of GPS technology. If something stalls in the middle of transportation, systems management operators will be able to pinpoint its exact location and provide necessary assistance. The industrial flash storage solutions for transportation record the data during the journey.
Most vessels, trains, aircraft, and vehicles also feature high-end security installations that can detect any breach in security. The record of any breaches needs to be safely stored and available for future assessment by relevant authorities.
The quality and accuracy of this data is important for establishing legal cause, and to correctly regulate safety upgrades. Industrial flash storage solutions for transportation play a critical role in confirming that this data is stored safely.
Why is Industrial Flash Storage Necessary in Storing Scheduling Data?
Transportation scheduling is no longer handled manually. These days, scheduling data is stored in flash storage solutions for transportation which are embedded in the navigational systems. These systems include instrument, audio data, GPS, temperature, and altitude settings.
Accurate schedule management means that vessels, trains, aircraft, or vehicles depart and arrive according to an itinerary that's been pre-programmed. This keeps the much larger transportation network working at maximum capacity. This way, flash storage solutions help transportation companies save money, time, and fuel.
It is vital to ensure that the industrial flash storage you use has a robust reliability and is versatile enough to handle the requirements across different types of transportation and vehicle systems. Data integrity is elemental because the systems in the transportation sector have critical security and safety requirements.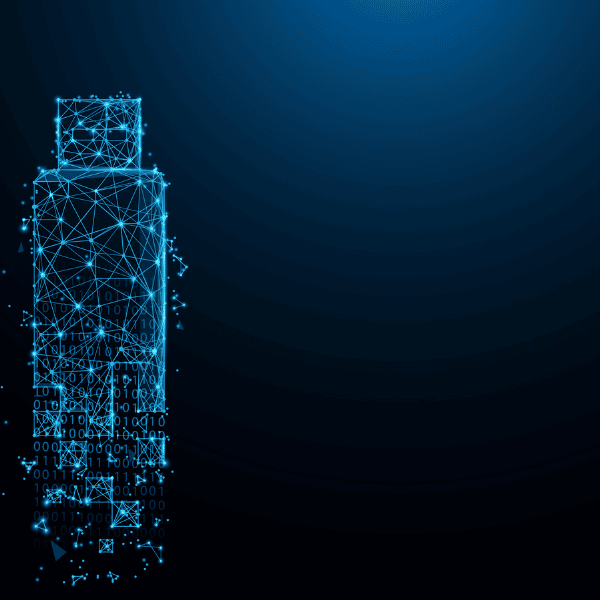 Choose Superior Industrial Flash Storage Solutions For Transportation Applications
Accelerated Memory Production Inc. is the foremost manufacturer of controlled flash storage solutions specifically customized to the needs of the transportation industry. If you would like to know more about custom data storage solutions for your transportation application, one of our representatives will gladly provide a free consultation as well as some sample options.
Our team members include some of the leading experts in the field of data storage systems. If you have any questions or concerns about our flash storage products and offerings for the transportation industry, please give us a call at 714-460-9800 or contact us online.