Explore Products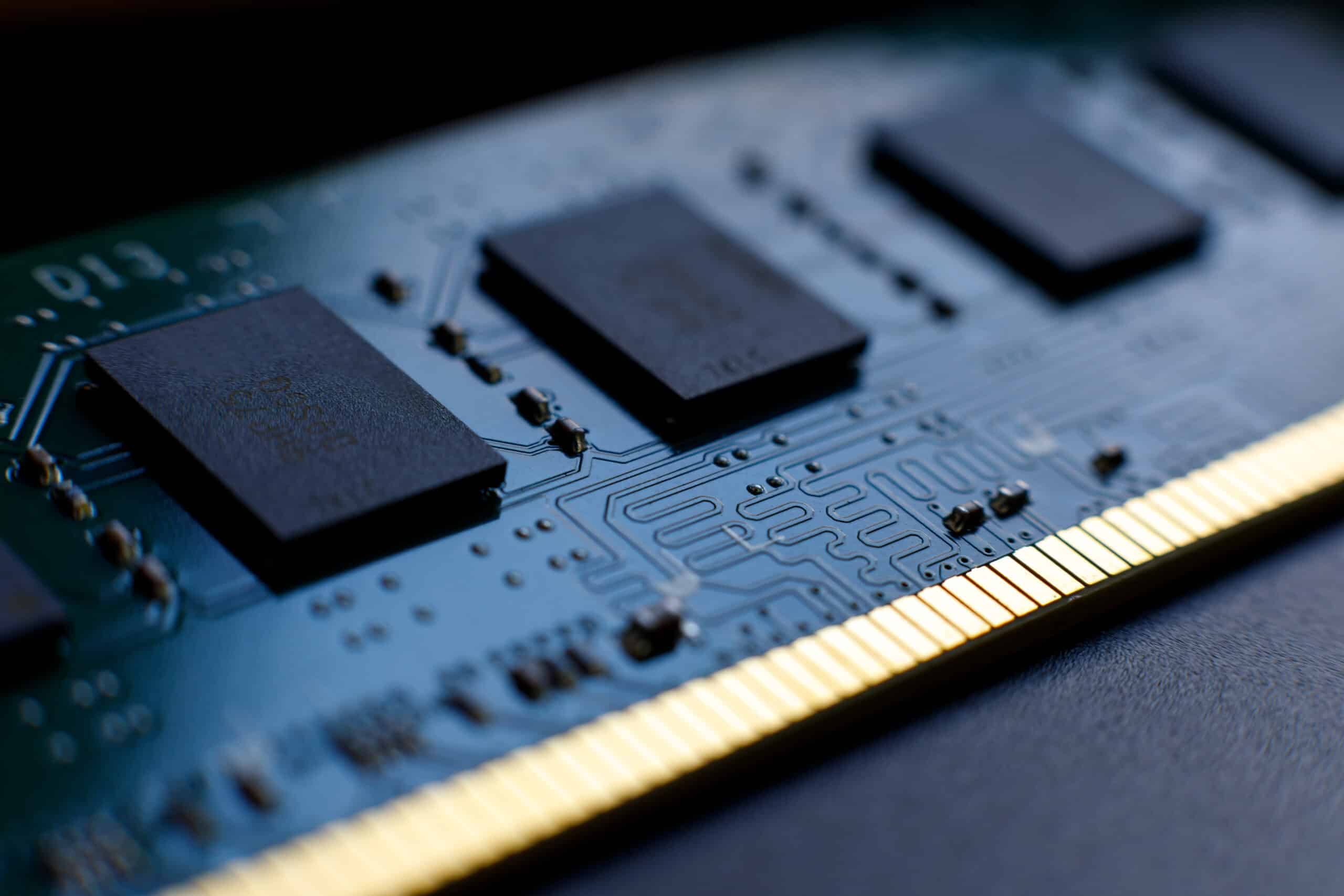 Memory Modules
DDR5, DDR4, DDR3, DDR2
Shop Now
Flash Storage
Ssd Drive, Memory Cards, M.2, Embedded, Flash Drive Etc.
Shop Now

COMMON CRITERIA
The Cc Is The Driving Force For The Widest Available Mutual Recognition Of Secure It Products.
Learn More
Customized Solutions
R&D Strengths:AMP specializes in semiconductor vertical integration and the development of high performance, high reliability and high compatibility equipment, delivering SSDs, memory modules, consumer electronics, mobile peripheral products, and innovative application products. We can build it according to your specific spec, requirement and locked BOM per your industry standard. Contact us at sales@ampinc.com for more information.
Get A Quote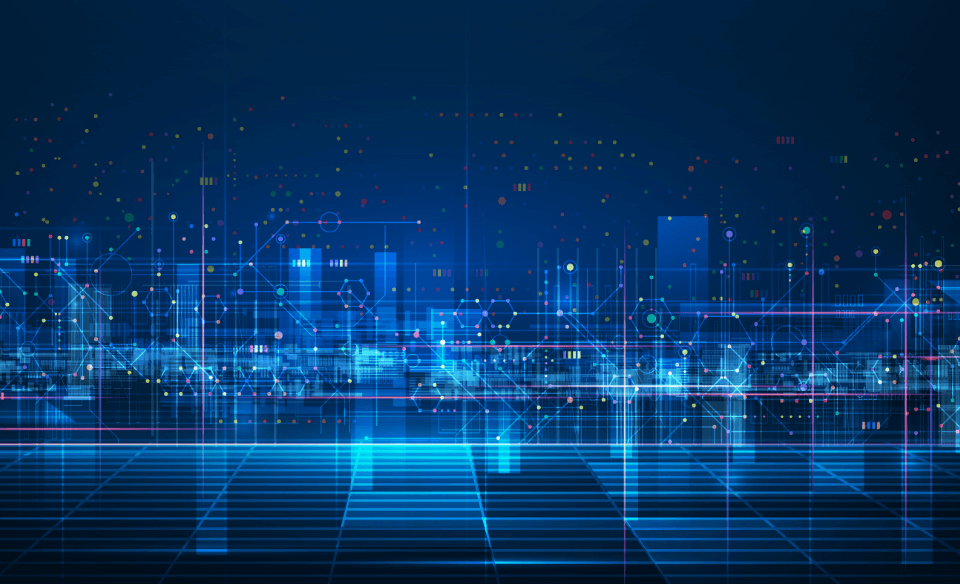 What We Do
Our mission is to produce solutions that meet our customer's highest expectations for reliability, quality and performance. amp, Inc has delivered a comprehensive line of products utilizing DRAM, SRAM and Flash Memory in both standard and proprietary form factors as well as providing support for customer's legacy needs. With a bold vision for the future we have developed a line of standard and custom Solid State Drives (SATA II SSD, SATA III SSD, PATA SSD) for enterprise, mobile, embedded and military applications.
Learn More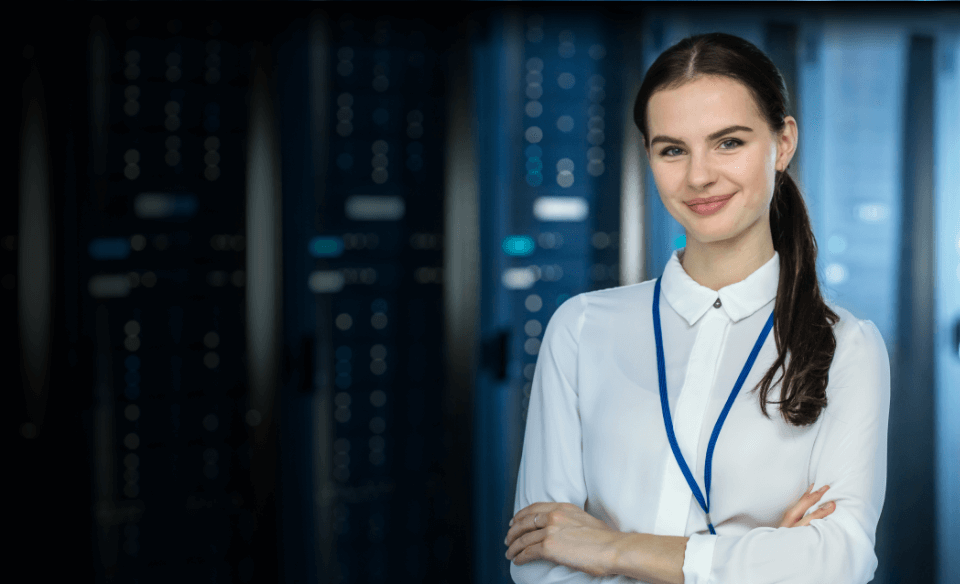 Contact Us
Need support or a quote? you are more than welcomed to leave your contact info and we will be in touch shortly.
Contact us