Our Mission
Our products are available worldwide to many businesses and industries, like original equipment manufacturers (OEMs), system integrators, cloud service providers, data storage centers, etc. Our applications can be found in many different markets, such as automotive, medical, aerospace, defense, telecommunications, networking, consumer electronics, industrial automation, etc.
Today, Accelerated Memory is a thought-leader in its space. We are revered for our forward-thinking solutions, which are custom tailored to tackle the challenges of the present-day complex technological infrastructure. Our company was founded on the principle that quality matters. We believe our products will deliver long-term value to any organization.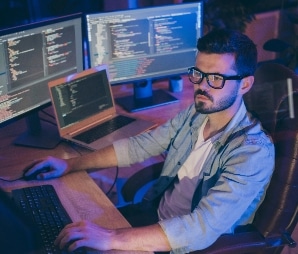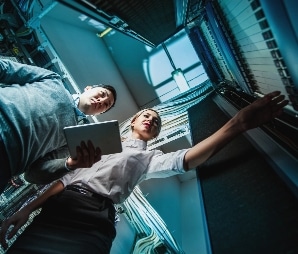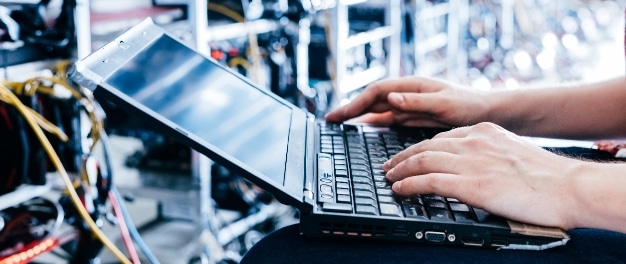 From Concept to Completion
Customized solutions designed to fulfill the needs of our unique customers is what Accelerated Memory does best. From concept to completion, our team of industry-leading professionals delivers R&D support and guidance, with each product backed by Accelerated Memory's unwavering commitment to providing the highest quality and fastest turnaround times possible.
We have the solution for superior performance and small form factors in the video, storage, embedded system, defense, and avionics markets. Accelerated Memory offers complete standard and custom memory modules and solid-state drives.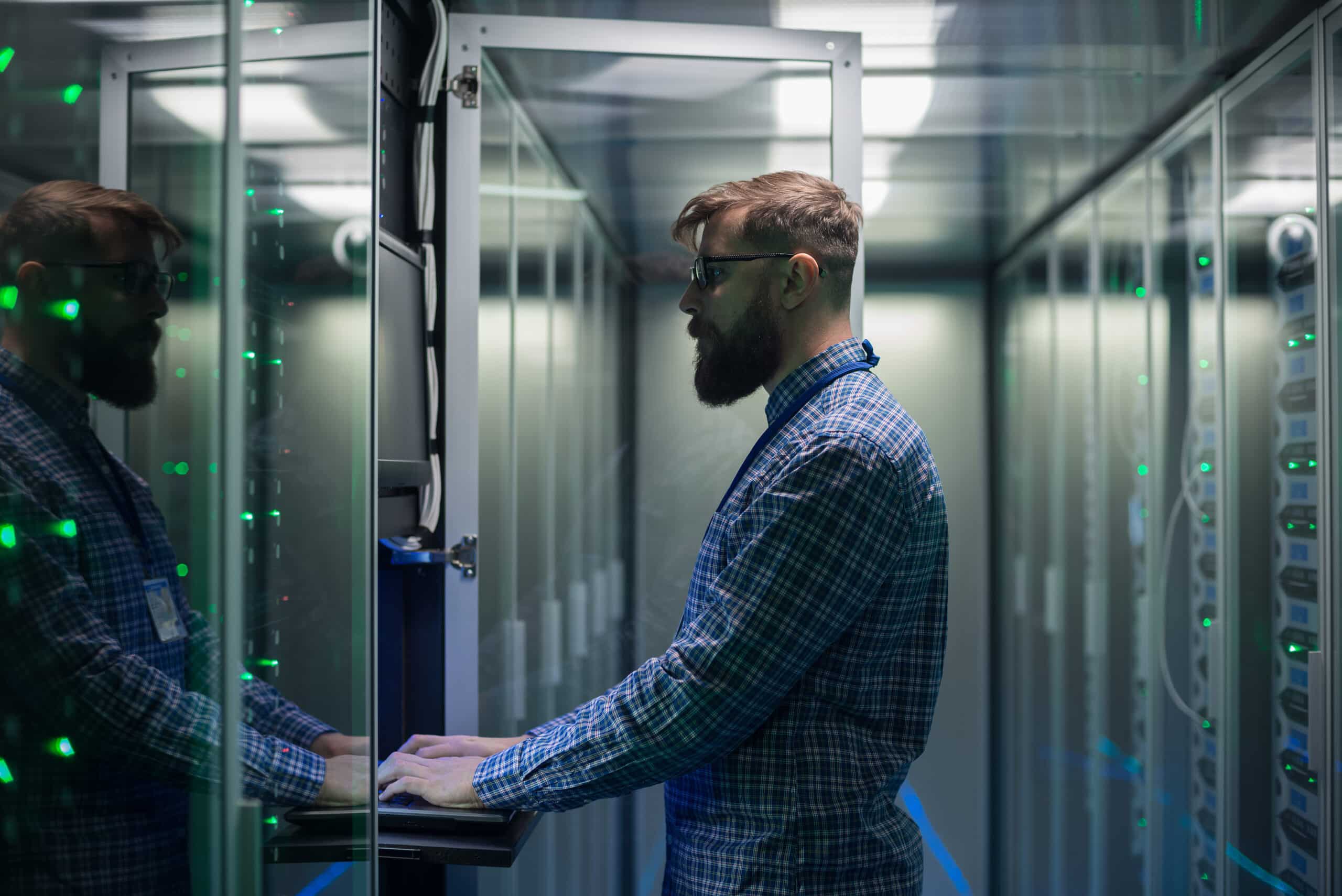 Superior Memory and Storage Solutions
Accelerated Memory is on a mission to deliver cutting-edge memory and storage solutions for highly complex, agile, and sophisticated communication, networking/server, defense, aerospace, and enterprise clients.
Our mission is to produce solutions that meet our customers' highest reliability, quality, and performance expectations. Accelerated Memory has delivered a comprehensive line of products utilizing DRAM, SDRAM, SSD, and flash memory devices in both standard and proprietary form factors, supporting either new product or legacy design requirements.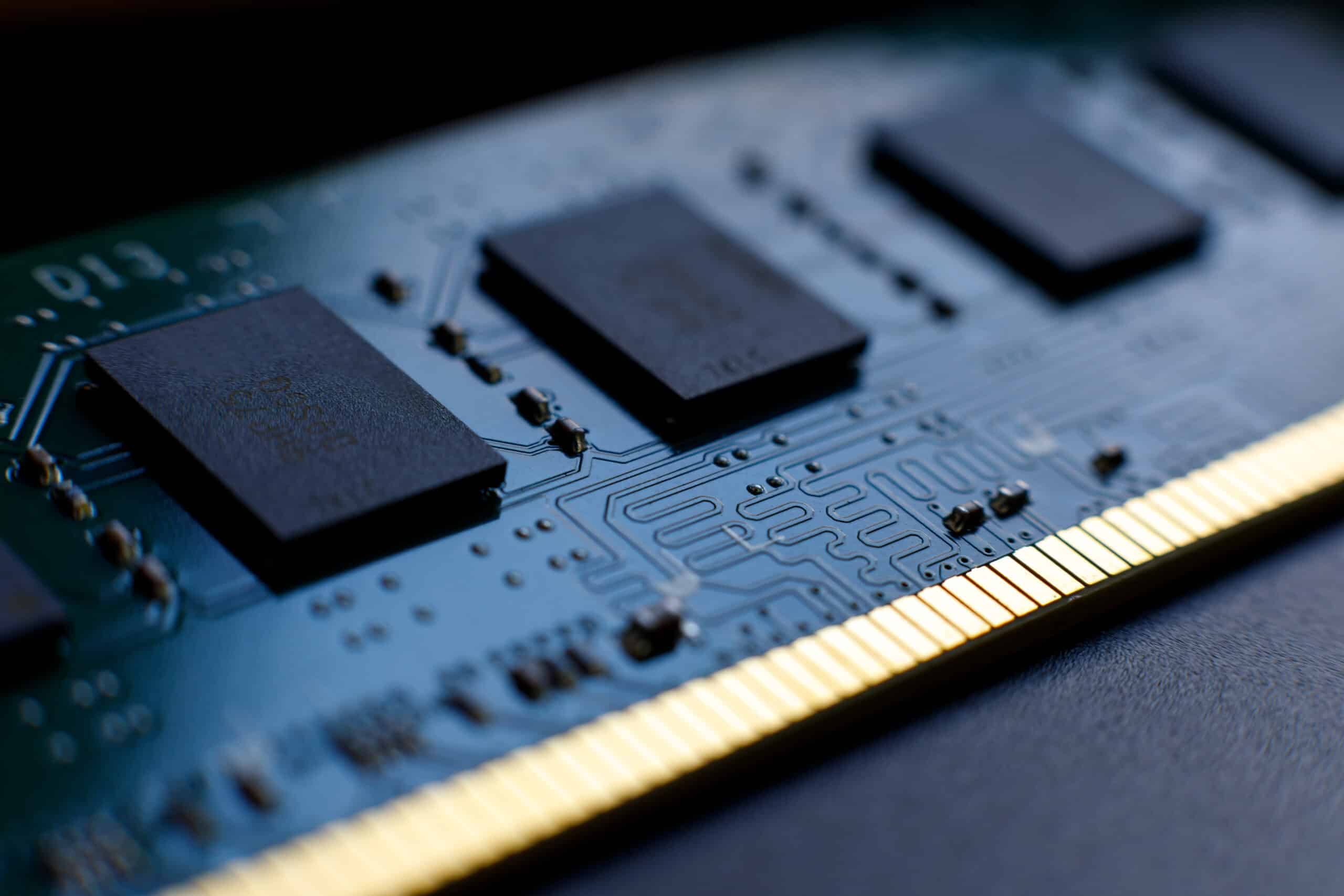 DRAM Modules
We specialize in custom DRAM memory modules. Our goal is to help you design, develop, manufacture, and test your DRAM modules. We offer various DRAM module options, including DDR2, DDR3, DDR4, and DDR5 modules.
Accelerated Memory provides a complete range of DRAM memory modules from 256MB to 256GB capacities. They are optimized for use in demanding applications, including server and embedded systems, digital cameras and camcorders, high-end graphics cards, gaming consoles, PCs, and more.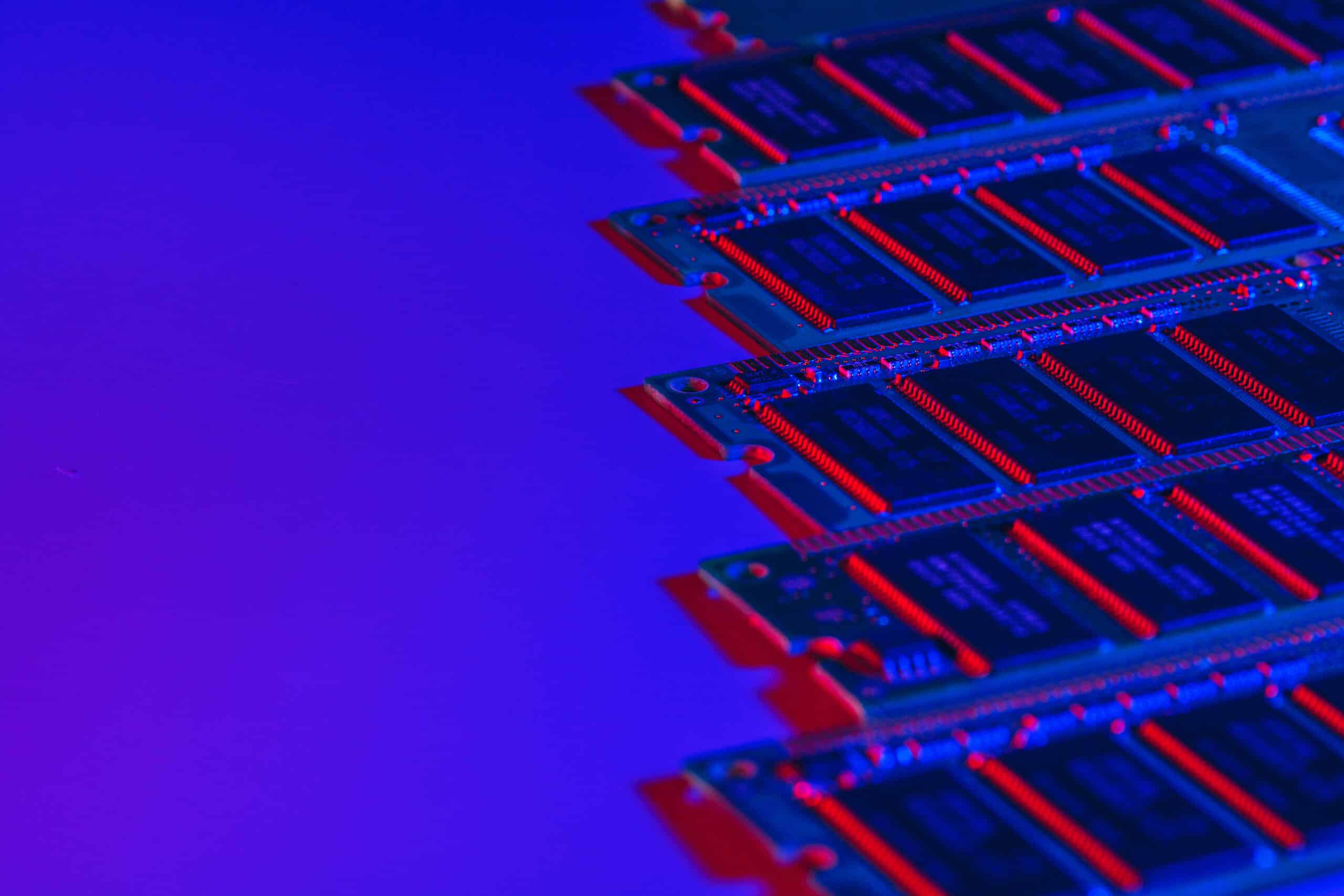 Standard and Custom Solid-State Drives
With a bold vision for the future, we have developed a line of standard and custom solid-state drives (SATA II SSD, SATA III SSD, and PCIe NVMe SSD) for enterprise, mobile, embedded, aerospace, and defense applications.
Accelerated Memory supports new generations of SSD that offer high capacity with faster transfer speeds and a smaller form factor. This quick and exceptionally reliable SSD is ideal for heavy workloads and large data sets.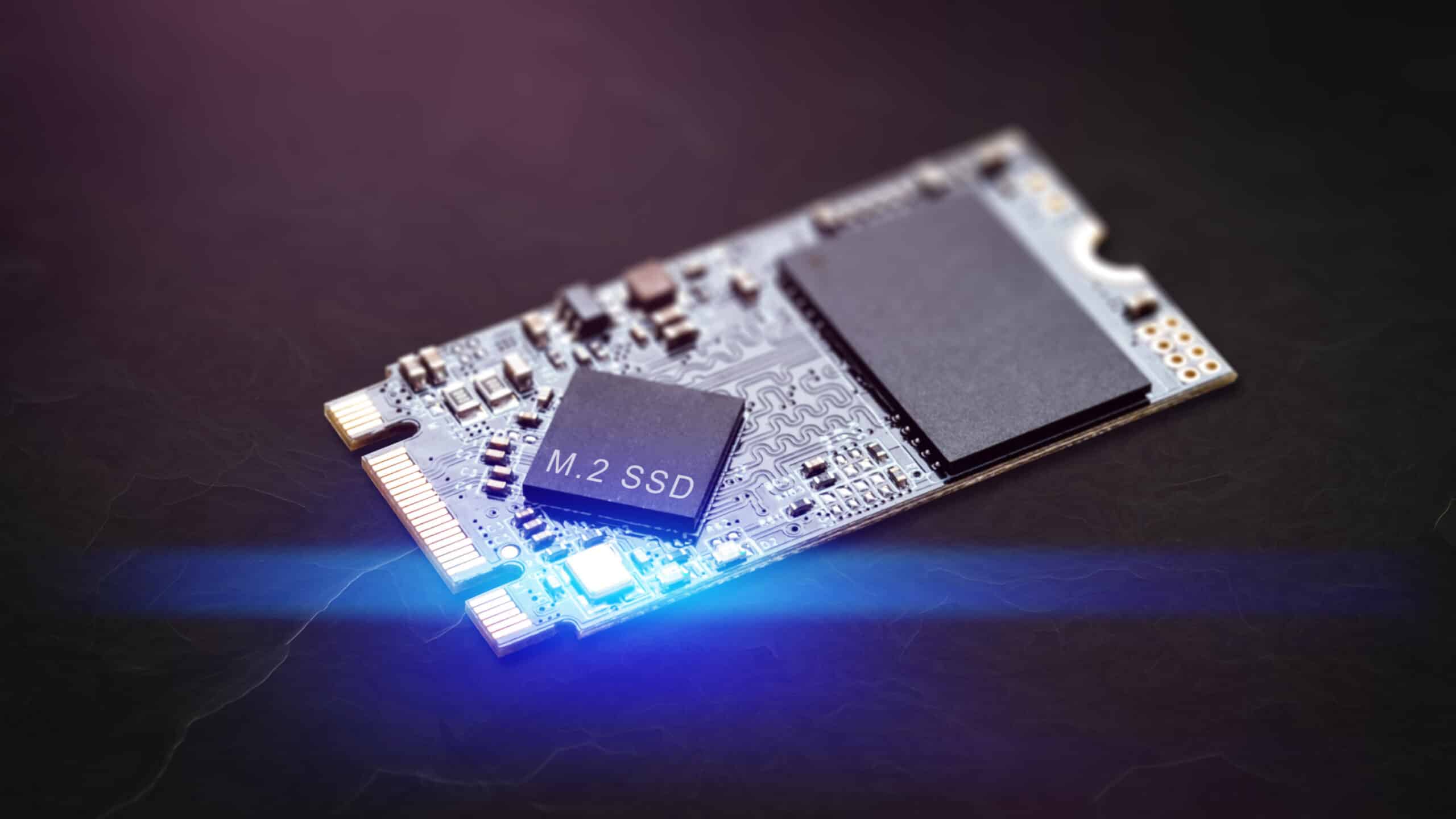 Our products are available worldwide to a wide array of businesses and industries.
We specialize in standard and advanced Memory and Storage Solutions. (DRAM Modules | Solid State Drives (SATA/PATA) | Compact Flash)
From concept to completion, amp Inc delivers all the R&D support you need.
Every product is backed by amp Inc's commitment to the highest quality and the fastest turnaround times possible

Alliances and Affiliations
Accelerated Memory is proud of the alliances and affiliations that we have developed in the memory and storage industry over the years. We are honored to be members of the SD Association and JEDEC. Each collaboration brings together partners who share the same vision, values, and goals.
Customers can rely on us to provide the latest technologies and innovative services to ensure their success. Accelerated Memory supports its clientele by offering technical expertise, innovative engineering, and exceptional service. 

Environmental Policy
At Accelerated Memory, we maintain our commitment to the environment through AS9100D standard certification. Our dedication to preserving the planet and our employees' health and well-being is evident in our company's environmental policy.
As part of this commitment, we are continually improving our environmental practices. We keep our facilities clean and safe, reduce waste effectively, and promote recycling programs. As an example of our efforts, when designing new product lines, we consider the impact on the environment during production and distribution. The result is a reduction in energy consumption and emissions. 
Learn More

Made in USA
Based in Southern California, Accelerated Memory is committed to customer satisfaction and compliance with AS9100D for quality and DFARS NIST 800-171 standards for cybersecurity. 
From concept to design, engineering, testing, and manufacturing, all can be carried out in the USA. We bring our expertise to every project to provide the best possible product solution. In addition, our engineers work closely with our customers to understand their exact specifications and requirements.
Learn More