Company
With over 15 years of experience in the industry, Accelerated Memory Production, Inc. (Accelerated Memory) has been producing and delivering ruggedized storage solutions that are designed to meet the needs of embedded industrial market applications. Accelerated Memory also offers a full range of services, from design concept and product development to manufacturing, support, and supply chain solutions that provide long-term program support.
The company's product line includes commercial and industrial-grade solid-state drives (SSDs), dynamic random-access memory (DRAM) modules, and flash memory modules for use in both consumer and industrial products. Accelerated Memory is also known for its innovative packaging technology, which allows customers to integrate products into existing systems easily.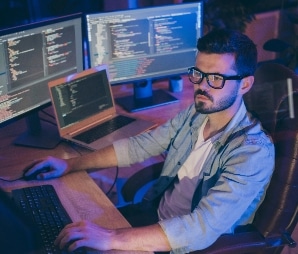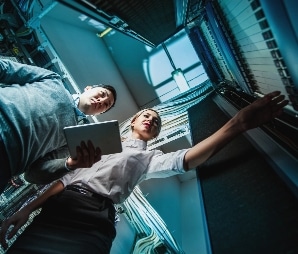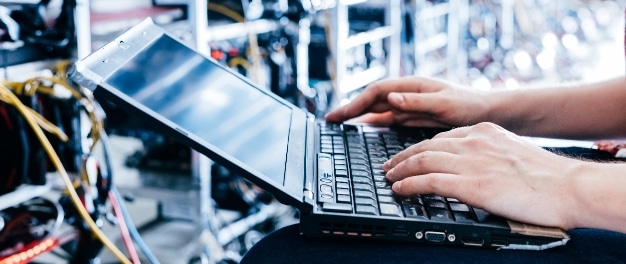 Accelerated Memory is proud of the alliances and affiliations we've developed in the memory and storage industry throughout the years. We are members of the SD Association and JEDEC. We are committed to customer satisfaction and compliance with AS9100D standards. We are also fully compliant with DFARS and NIST 800-171.
Industrial-Grade Solution
Our industrial-grade storage products are designed to withstand extreme temperatures, shock, vibration, humidity, dust, and other conditions commonly encountered in harsh environments. They are built using the same process used for commercial SSDs, but incorporate a unique combination of features that makes them ideal for demanding applications.
We deliver a full suite of services to help you design and build your next-generation storage system. Whether you need a custom PCB design, firmware development, testing, packaging, shipping, installation, training, or any other support, we will help take care of everything.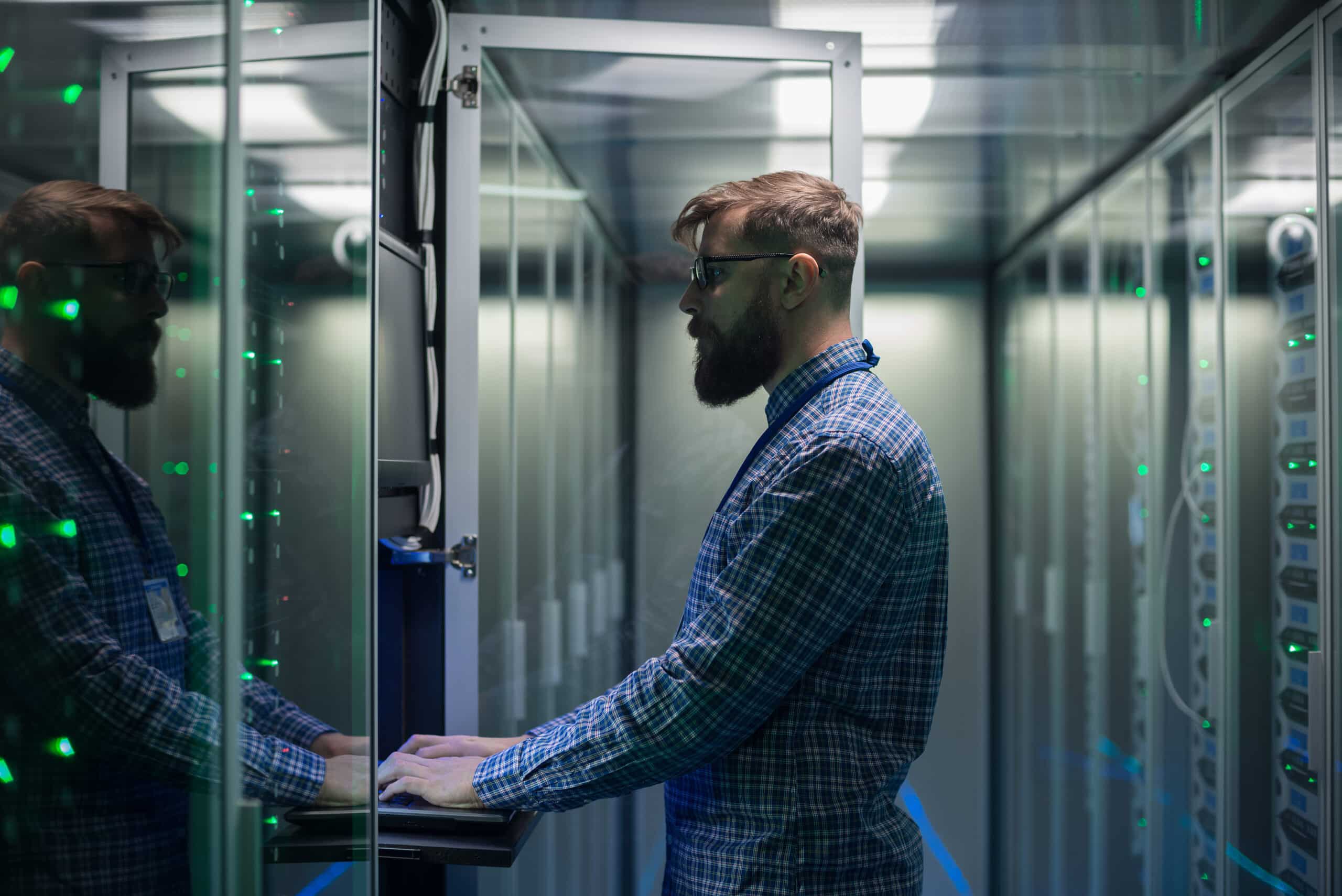 The State of Art Storage Line
Accelerated Memory is on a mission, delivering high-performing memory and storage solutions for today's complex, agile, and sophisticated clients in the communication, networking/server, defense, and enterprise fields.
Our goal is to produce solutions that meet our customer's highest expectations for reliability, quality, and performance. Accelerated Memory has delivered a comprehensive line of products utilizing DRAM, SDRAM, SSD (SATA/PCIe), and flash memory devices in both standard and proprietary form factors as well as providing support for customer legacy needs.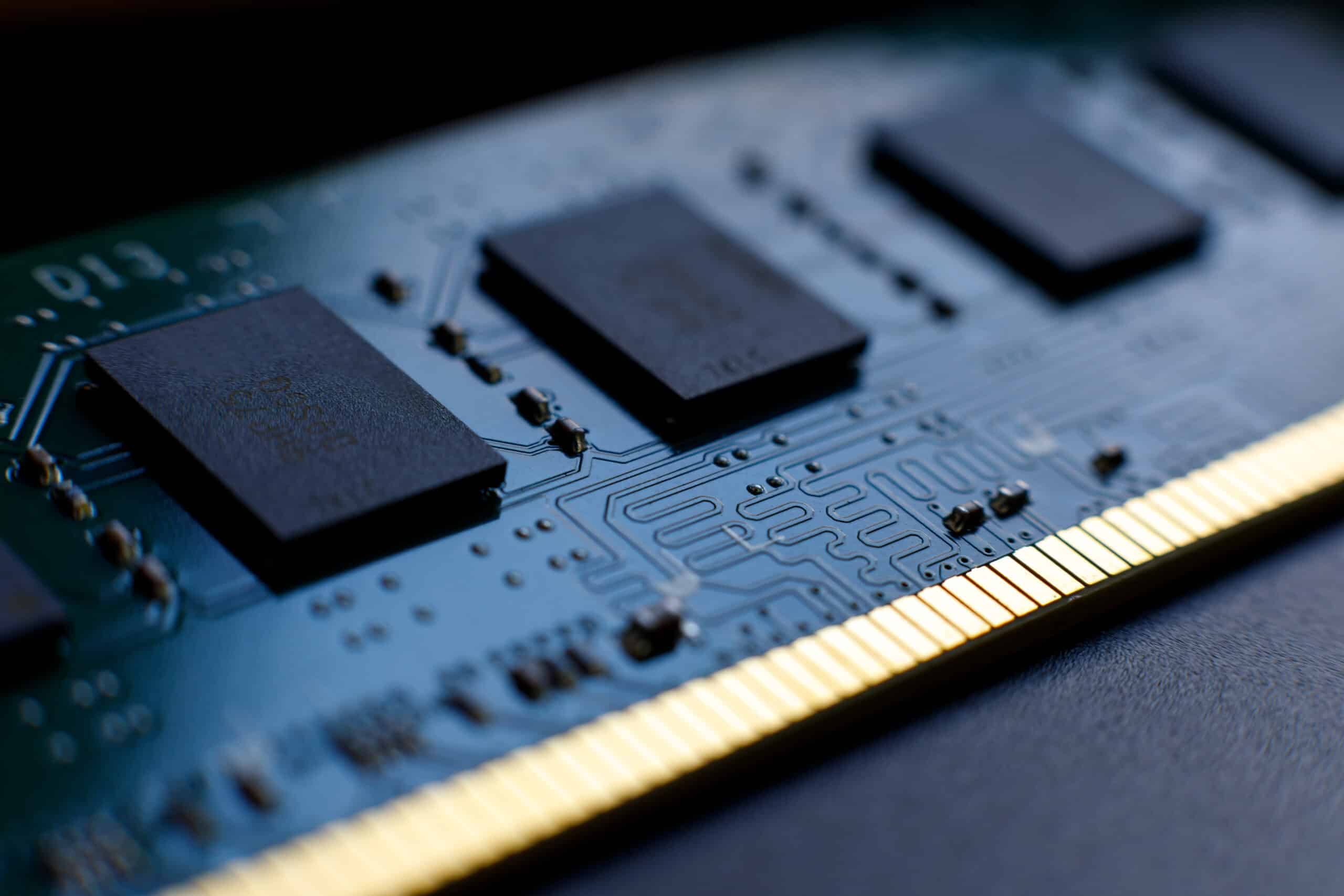 Solid-State Drives
We offer a broad array of solid-state drive (SSD) products ranging from 4GB to 16TB capacities. These devices are designed to solve the "bottlenecking" of computing system performance caused by hard disk drives (HDDs). They are ideal for servers, desktop computers, laptop computers, embedded systems, and digital cameras for commercial and industrial solutions.
They feature advanced error correction techniques, low power consumption, and fast data transfer rates. Our SSDs are built using only the most reliable components and are backed up by a comprehensive warranty program.
From the AI embedded form factor to universal flash memory storage for automotive applications, Accelerated Memory's SSDs are optimized for various uses. We revolutionize with advanced form factors, new technologies, and innovative designs.
Memory Modules
Our DRAM memory modules are manufactured using proven processes and materials. We offer both DIMM and SO-DIMM modules. Our computer memory RAM modules carry features such as ECC, NAND flash, and DDR3/4/5. They are designed to meet the needs of today's computing environments for notebook computers as well as desktop computers.
The memory controller used in our modules is fully compatible with all major operating systems. Accelerated Memory's advanced RAM modules provide compact footprints that allow customers to reduce board space usage and increase system density while meeting their thermal design goals and dual-channel operation.
Accelerated Memory manufactures a wide range of SDRAM (DIMM and SODIMM) memory modules. All modules are available in various densities and speeds. Accelerated Memory modules are tested using strict guidelines set by JEDEC. The company supplies modules with different pinouts and interfaces depending on our customers' requirements.
Compliance & Certificates
Accelerated Memory is compliant with AS9100D standards. We understand the importance of quality control audits and strive to maintain the highest quality in every aspect of our business. Our ongoing tests ensure the long-term reliability of the memory modules, as well as ensuring our products will perform under any conditions.
In addition to providing reliable products, Accelerated Memory strives to be environmentally responsible. We believe that it is essential to ensure that our products do not harm the environment or cause pollution when they are disposed. To this end, we have implemented several measures to reduce waste and promote recycling. We encourage our customers to recycle unused products and components.
Every product is backed by amp, Inc's commitment to the highest quality and the fastest turnaround times possible. Our top-notch components and superior customer service have made us one of the most trusted names in the industry.
Contact Us Today!Please contact us today via email, online chat, or phone for more information about our products and services.